Make Music at UM-Flint
As part of the regional comprehensive University of Michigan-Flint, the Department of Music offers students a personalized University of Michigan experience. For nearly 40 years, the experienced faculty has created an environment that develops the very best of student talent and creativity. Students who graduate from music programs at UM-Flint go on to outstanding careers and experiences as performers, teachers, and artistic visionaries. At UM-Flint, you will make music as you make a foundation for your future.

UM-Flint is accredited by the National Association of Schools of Music and the Department of Music is recognized for its performances, creative and collaborative students and faculty, and intellectually rigorous programs of study. Programs are open to music majors and minors who wish to pursue undergraduate music degrees and non-majors looking to participate in various performing ensembles offered by the Department of Music.

[email protected]
Accreditation
UM-Flint is a fully accredited member of the National Association of Schools of Music (NASM), 11250 Roger Bacon Drive, Suite 21, Reston, VA. 20190-5248.
Performing Opportunities
The University of Michigan-Flint's active schedule of concerts and recitals contributes to the educational and cultural offerings of UM-Flint and the greater Flint community. Students have the opportunity to perform as soloists as well as in a variety of ensembles.

Read More
Music Bachelor's Degree Programs
The Bachelor of Arts degree (BA) emphasizes the study of music in combination with selected fields outside of music. Students participate in studies as music majors in conjunction with other disciplines.
The Bachelor of Music Education (BME), is designed to meet the needs of future K-12 music teachers.  Completion of the program requirements and passing the Michigan Test for Teacher Certification leads to certification to teach music in K-12 schools in Michigan.
The Bachelor of Music degree (BM) prepares students for future careers as performers and studio instructors. Students prepare solo recitals, participate in both chamber and large ensembles, and study pedagogy related to the major instrument or voice. The high quality and rigor of this program enable students to compete nationally as performers auditioning for professional groups, and as continuing students in graduate schools.
---
Minors
Michael Abbasspour
Music 2018
Michael Abbasspour has gone on to do great things and serve the community as the new Music Director of El Ballet Folklórico Estudiantil.

"I am honored to be named the Music Director at El Ballet Folklórico Estudiantil! Our mission is to provide the community with a space that celebrates and preserves Mexican culture through the arts. With this position, I will strive to continue our mission to further empower our youth and community".

If you'd like to know more about El Ballet Folklórico Estudiantil, visit their website at ebfedance.org.
Advising Services
All music students and potential music students are advised by the music faculty. Please contact the music faculty at [email protected] for advice regarding any music program.
---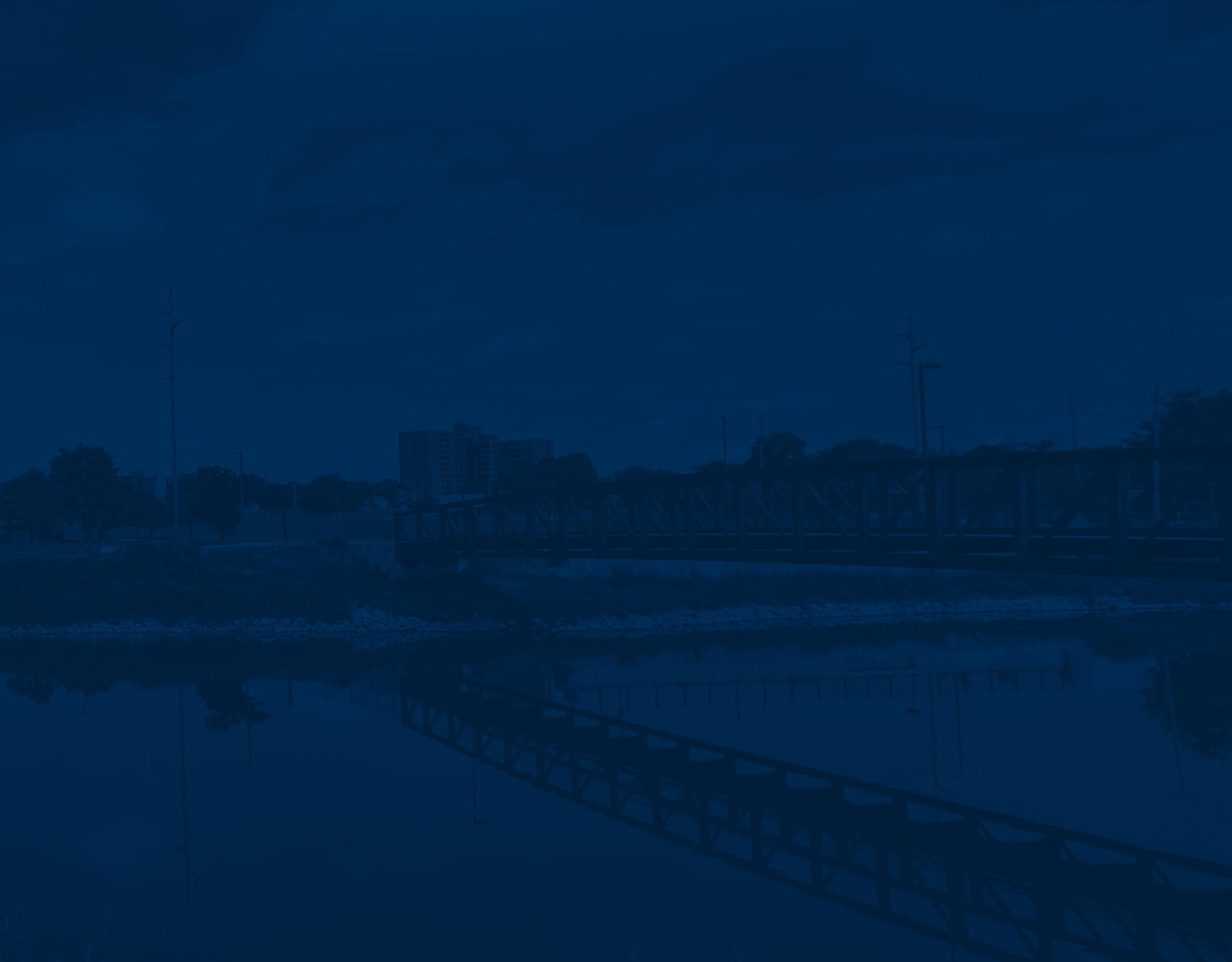 UM-FLINT NOW | News & Happenings