Contact Us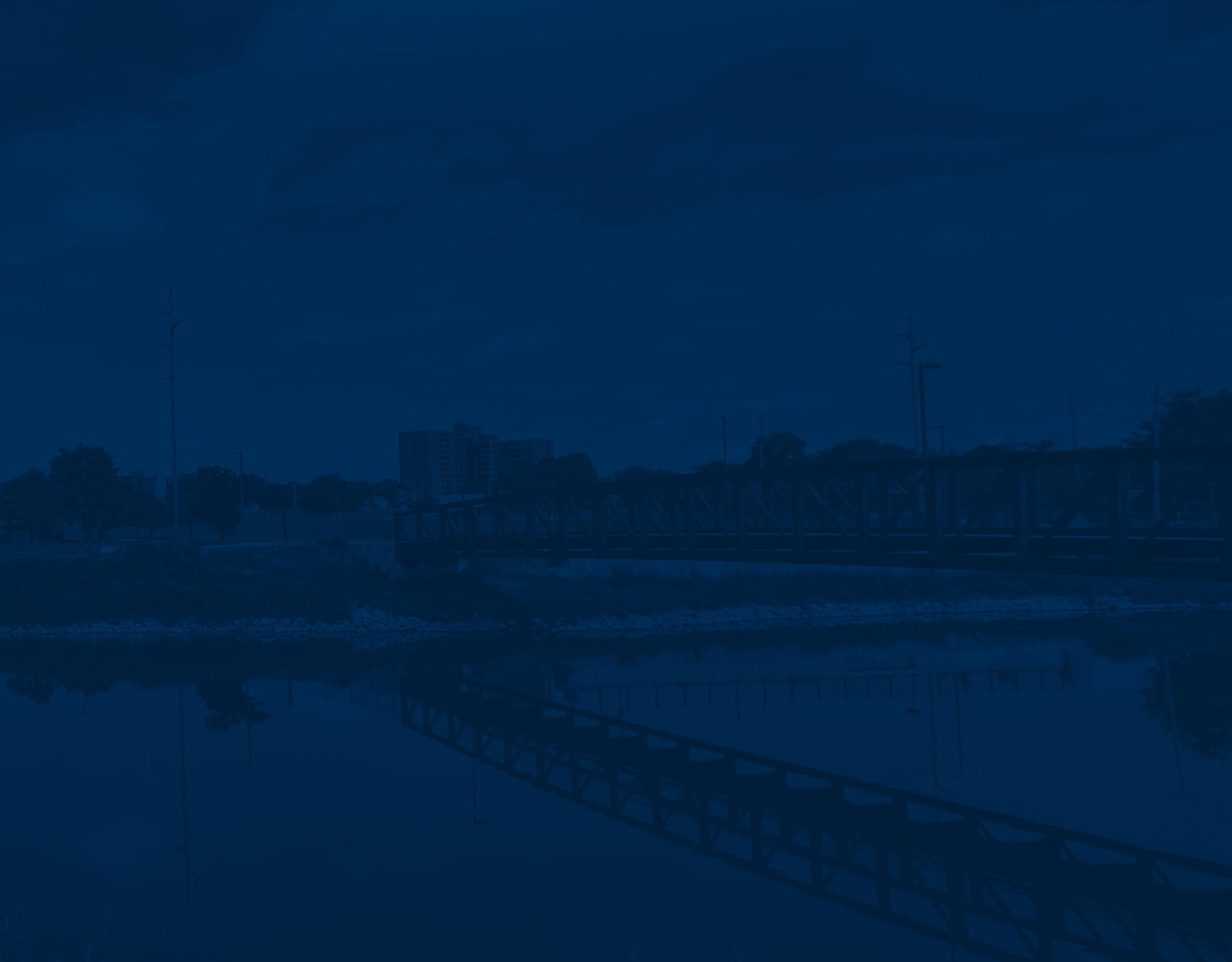 Recreation Center
303 E. Kearsley
Flint, MI 48502-1950
Phone: (810) 762-3441
Fax: (810) 762-3311
Email: [email protected]
---
Operations
Emilee Caballero
Member Services Coordinator
(810) 762-3441
[email protected]
Chris Clolinger
Assistant Director, Facility & Risk Management
(810) 424-5265
[email protected]
Ervin Leavy
Assistant Director, Facility Operations
(810) 762-3484
[email protected]
Administration
Lisa Sancrant, PhD, LPC
Sr. Director, Student Health & Wellness
(810) 762-3435
[email protected]
Julia Stulock
Associate Director, Programs & Marketing
[email protected]
(810) 762-6706
Kimberly Vaughn
Associate Director, Operations
(810) 237-6698
[email protected]
---
Working with Recreational Services
Recreational Services is one of the largest student employers at UM-Flint. Want to join our team? Tell us your areas of interest. We hire staff over the summer for the upcoming academic year, as well as throughout the year as needs arise for other positions. This includes:
Rec Center Front Counter/Cashier
Rec Center Weight Room Attendant
Intramural Sports Official
Lifeguard
Fitness Instructor
Marketing & Communications
Personal Trainer
and more!
To see if we are currently hiring, please visit umich.edu/jobs and search on the Flint campus under the part-time & temporary filters.
University of Michigan-Flint Alcohol and Other Drug (AOD) Policy for Students, Faculty and Staff 2020-2022

Federal Drug-Free Schools and Communities Act (DFSCA) of 1989 Drug-Free Schools and Campuses Alcohol and Other Drug 2018-2020 Biennial Review