Go Blue New Student/Non-student Temporary Employee Orientation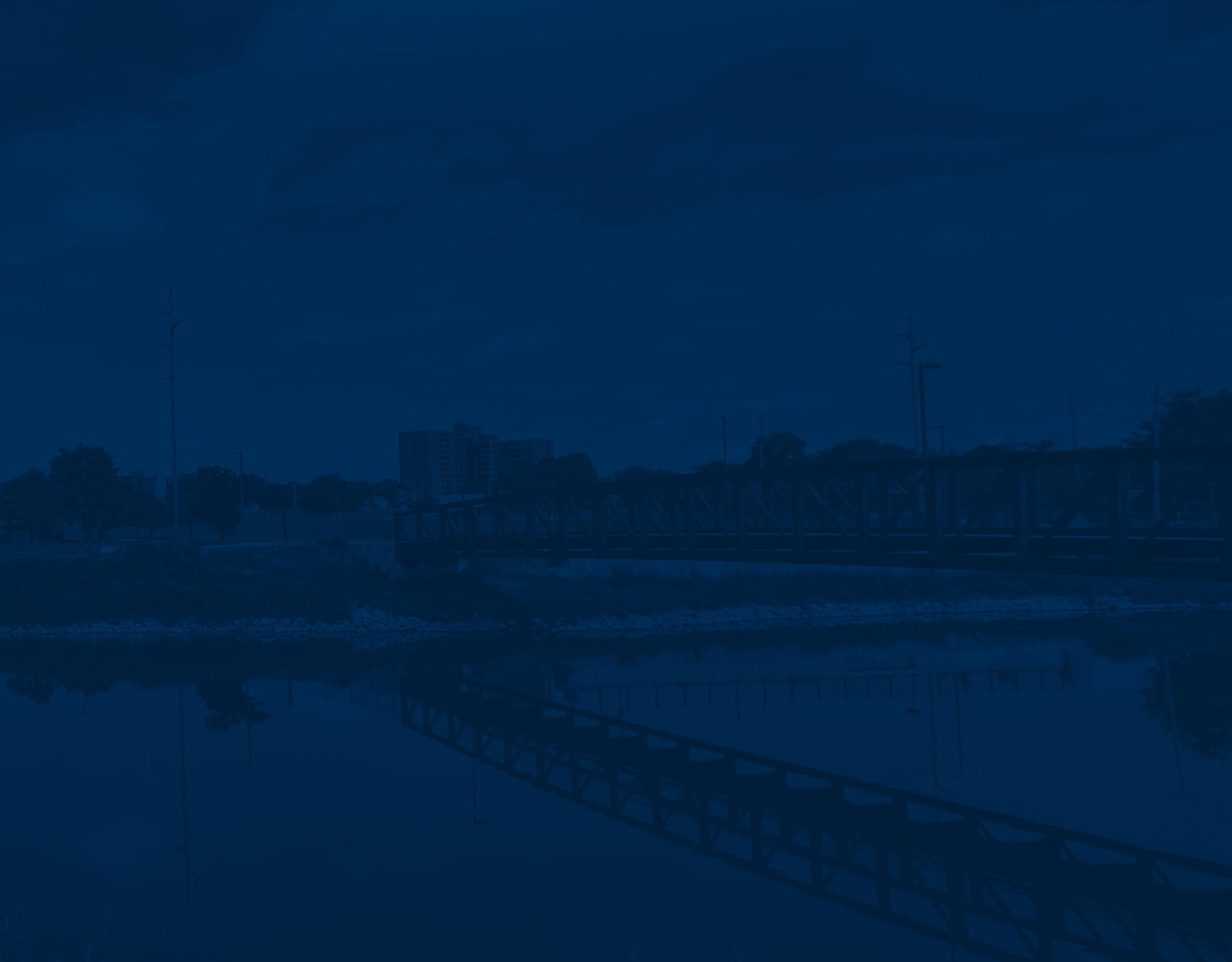 Go Blue New Student/Non-student Temporary Employee Orientation
New Student/Non-student Temporary Employee Orientation is intended for all new or returning UM-Flint student/non-student temporary employees. This training will help student/non-student temporary candidates navigate the employment process, learn the work expectations and develop the necessary skills required to be successful on the job.

The training sections have been organized to provide general guidelines regarding different aspects of an on-campus job. However, there may be information or procedures which need to be addressed by department supervisors depending on the job.
---
Employer Orientation Checklist
Below are checklists to assist the department and the student/non-student temporary employee:
Instructions
The student/non-student temporary new hire candidate should review all of the content below by going through these sections in order, beginning with the section Required Forms. Open each link and read through the section, follow any instructions, and when done, go directly to the next link. After the training, there will be a test that will need to be successfully completed. The certificate of completion will need to be signed and submitted to HR when completing the I-9 form.