contact us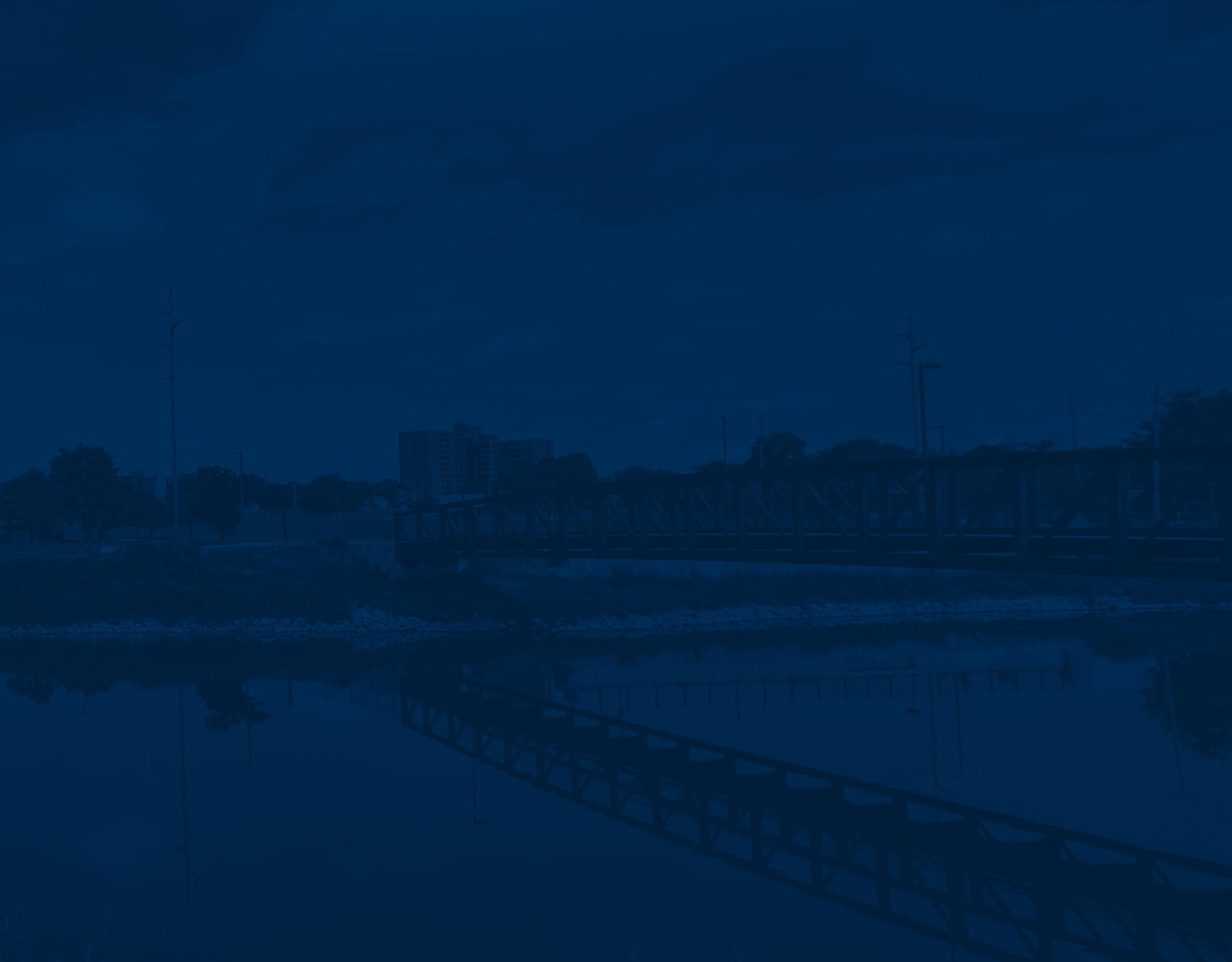 Human Resources
303 E Kearsley Street
213 University Pavilion
Flint, MI 48502-1950
Phone: 810-762-3150
Fax: 810-766-6711
Email: [email protected]
---
Hours of Operation
Our office is providing services remotely Monday – Friday, 8 a.m. – 5 p.m. In-office services will be provided by appointment only.

The quickest way to reach an HR staff member is via their direct email; however, you are still able to leave a voicemail on their direct line. We will get back to you as soon as possible. Our department's email is checked routinely throughout the day.

HR Office Contacts – Here is a link to a grid with our breakout areas and detailed responsibilities.
---
Staff