Public Service Loan Forgiveness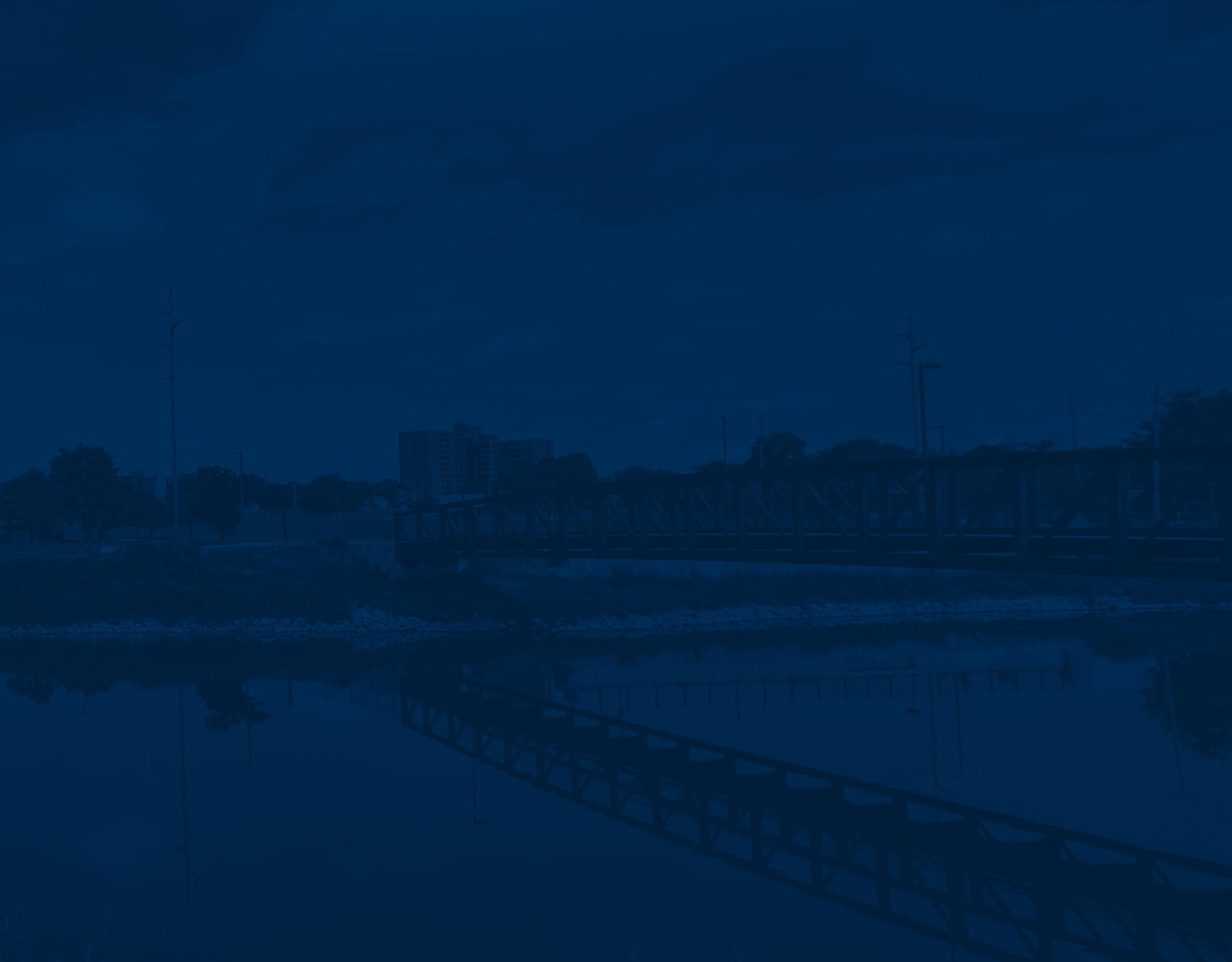 If you have federal student loan debt, you could be eligible to have your loan balances forgiven through the Public Service Loan Forgiveness program (PSLF) as a U-M employee.

Important: The deadline for Temporary Expanded Public Service Loan Forgiveness rules (TEPSLF) is 10/31/2022. In order to facilitate compliance with the deadline, we're asking that all employees who wish to qualify under the TEPSLF rules submit their request no later than 10/07/2022. This deadline is not for all PSLF program participants, only those who may be eligible under the temporary expanded rules. Because of the influx of PSLF requests we've received as a result of this deadline, it may take us up to 7-8 business days to complete requests.
---
What is PSLF?
Under the PSLF program, you may qualify for federal loan forgiveness after you have made 120 qualifying payments while working full-time for a public service employer (10 years) and making payments through 10-year standard repayment or one of the federal income-driven repayment plans. Only federal Direct Loans qualify for the program, although other federal student loan types may also become eligible if you consolidate them into a Direct Consolidation Loan. (If you are thinking about consolidation, talk to your loan servicer about the implications for your loans.)

Parents who borrowed a Federal Direct PLUS Loan on behalf of a dependent undergraduate child may also qualify for the program if the parent borrower is working in a public service job and repaying through an eligible repayment plan.
Am I Eligible?
According to the Office of Federal Student Aid, the eligibility requirements for loan forgiveness under the PSLF program are as follows.
You must not be in default on the loans for which you are requesting forgiveness.
You must be employed full-time by a public service organization

when making each of the required 120 qualifying loan payments (certain repayment conditions apply);
at the time you apply for loan forgiveness; and
at the time the remaining balance on your eligible loans is forgiven
Completing the Employment Certification Form
As an eligible borrower, you must also periodically complete and submit the PSLF Employment Certification Form (ECF) to the U.S. Department of Education. The U-M Shared Services Center can complete the employer portion of the ECF. Once you have completed, signed and dated page 1 of the ECF please complete the eForm on the SSC website:
Learn More
To learn more, visit the Federal Student Aid website or FedLoan Servicing.