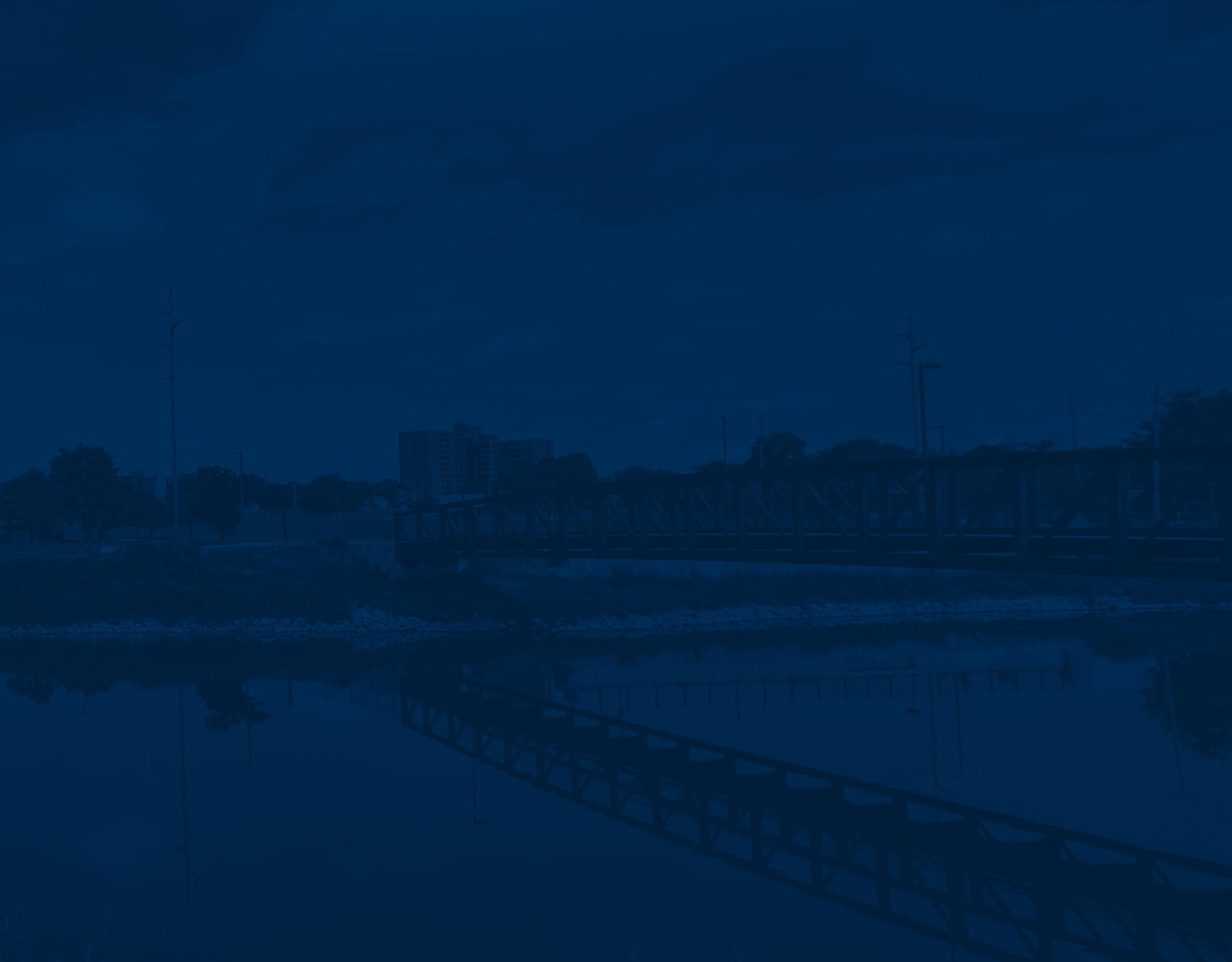 Human Subjects Protection
UM-Flint Investigators must submit their human subjects research protocols for approval via the U-M Health Sciences and Behavioral Sciences Institutional Review Board (IRB). Application for studies involving patients of Michigan Medicine, medical devices, or drug research must submit to IRB-Med. IRB-HSBS meets twice a month (maize and blue panels) and has two faculty representatives from UM-Flint. IRB-HSBS has assigned a single IRB administrator to process UM-Flint IRB applications.

For additional information on the IRB approval process, visit UM IRB Health Sciences & Behavioral Sciences.
Animal Care Compliance
The University of Michigan is strongly committed to the humane care and use of animals in research, testing, and teaching. Any member of the faculty, staff, student body or public having reason to question the treatment of animals at U-M should report any suspected cases of animal abuse, misuses, or mistreatment.
Program for Education & Evaluation in Responsible Research and Scholarship (PEERRS)
The University updated its Responsible Conduct of Research Training as part of the online PEERRS training. Expanded federal requirements mean that this training applies to all U-M employees and students involved in any aspect of research and scholarship, regardless of internal or external support.  
Publishing activities (journal articles, book writing, literary criticism, legal research, technical and institutional research reports, literature reviews, and historical scholarship, among other forms)
Oral or poster presentations of research/scholarship
Collection and analysis of data, information, biospecimens or records
Inclusion as personnel on sponsored research or scholarship grants/awards
Inclusion as personnel on internally funded research or scholarship grants/awards
Development and/or leadership of centers that generate new knowledge, research or scholarship
Media contributions
Creative expression/performance and visual arts activities (compositions, presentations, performances, exhibits and similar projects)
The new training went into effect June 30, 2021and is required of all employees and students. The new comprehensive PEERRS-RCRS course replaces the three previous PEERRS courses on: 
Authorship, Publication and Peer Review
Conflict of Interest
Foundations of Good Research Practice
U-M Policies
Integrity & Compliance
The University of Michigan is committed to fostering an environment for the responsible conduct of research. Compliance includes training for principal investigators, key personnel and students. These guidelines apply to several forms of research compliance (e.g., conflict of interest, human subjects protection, animal care and use) or to topics related to the proper conduct of research (e.g., authorship).