institutional review board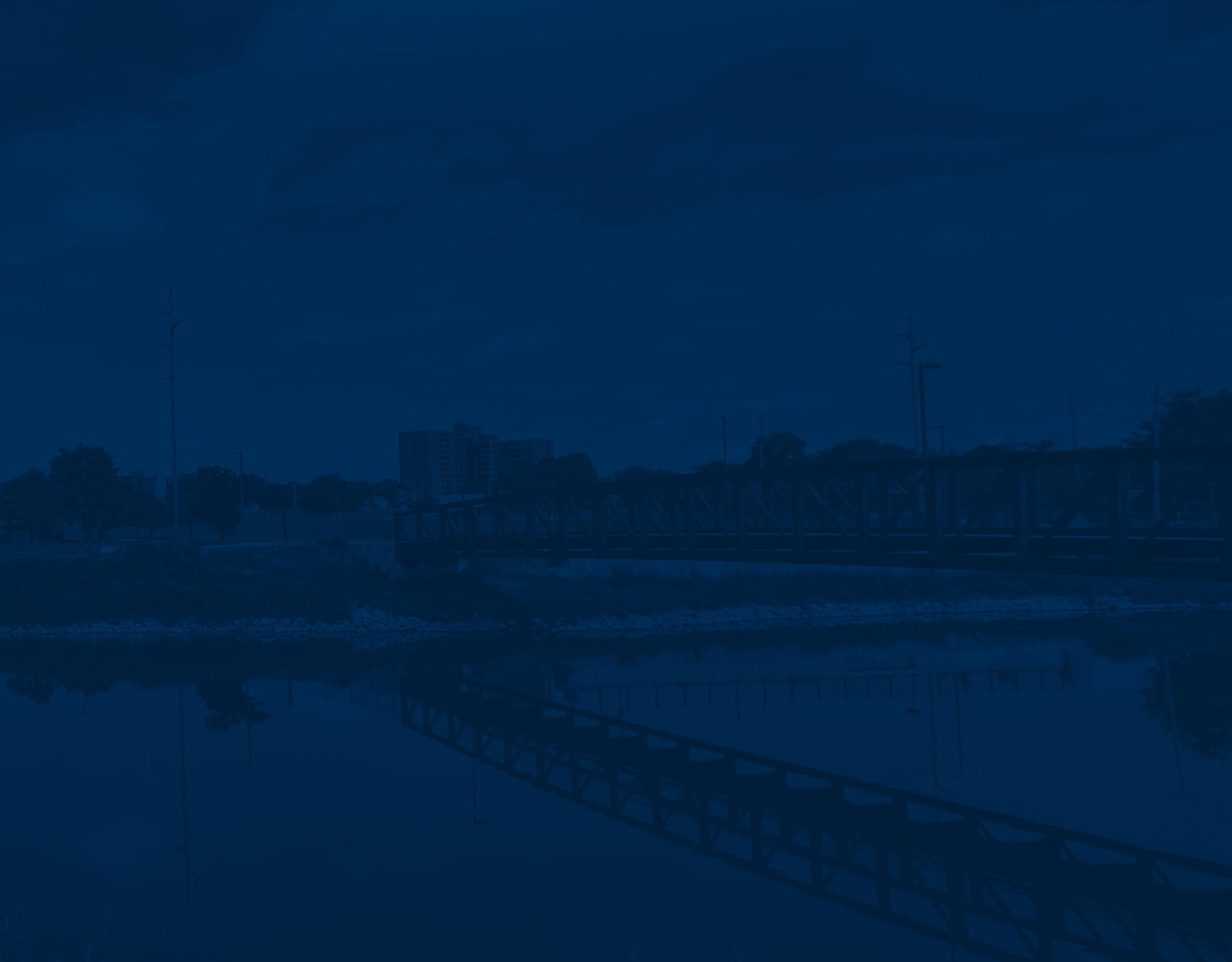 Li Morrow, Research Compliance Specialist, is key contact and staff support for UM-Flint human subjects applications at IRB-HSBS in Ann Arbor. Most approvals of exempt or not-regulated studies are made by the compliance staff at HSBS, and applications which require full board review are discussed the IRB-HSBS every two weeks. Two UM-Flint faculty members, Kazuko Hiramatsu, Vice-Chair of IRB-HSBS, and Babara Kuperschmid, serve as the Flint faculty representatives on IRB-HSBS, one each on the two panels (Maize and Blue) which discuss applications that require full board review.

To begin an application, please contact Li at [email protected] or begin the IRB application in the eResearch system.

Additional information on the IRB approval process can be found on the U-M IRB Health Sciences and Behavioral Sciences homepage.
Research During COVID-19
If you are planning any face-to-face research, you will need to complete the Re-engagement Form to acquire approval separate from IRB approval. For more information, visit the U-M Re-engagement site.
Expedited and Exempt Review Determination
There is no official deadline for submitting materials for expedited or exempt review; applications are reviewed on a rolling basis as materials are received. Decisions are usually issued 2 to 4 weeks after submitting all required materials. Please contact IRB-HSBS staff if your application is time-sensitive.
Full Board Review
If your research involves greater risks to the participants, such as any of the following, your application may require review by the convened (full) board:
Children, prisoners, pregnant women, impaired adults
Illegal activities such as drug use
Private activities such as sexual behavior
FDA approved drugs and devices presenting more than minimal risk
Non-FDA approved drugs and devices
Deception
Contact the IRB
Health Sciences and Behavioral Sciences Institutional Review Board (IRB-HSBS)
University of Michigan
North Campus Research Complex
1600 Huron Parkway, Building 520, Room 1170
Ann Arbor, MI 48109-2800
(734) 615-9466

Kazuko Hiramatsu
Vice-Chair, IRB-HSBS
Associate Professor, English
(810) 762-3285
[email protected]

Li Morrow
IRB-HSBS Staff Contact for UM-Flint Applications
Assistant Full Board Administrator
(734) 764-9928
[email protected]

Ken Sylvester
Primary UM-Flint Liaison to U-M HRPP (Human Research Protection Program)
Director, Office of Research
(810) 766-6842
[email protected]
HSBS Board Members from UM-Flint
Kazuko Hiramatsu, Associate Professor, English, Vice-Chair, IRB-HSBS, Blue Panel
Barbara Kupferschmid, Associate Professor, Nursing, UM-Flint member, IRB-HSBS, Maize Panel
Cathy Larson, Associate Professor, Physical Therapy, UM-Flint Consultant to IRB-HSBS, Maize and Blue Panels
Li Morrow, IRB Staff, Primary contact for UM-Flint