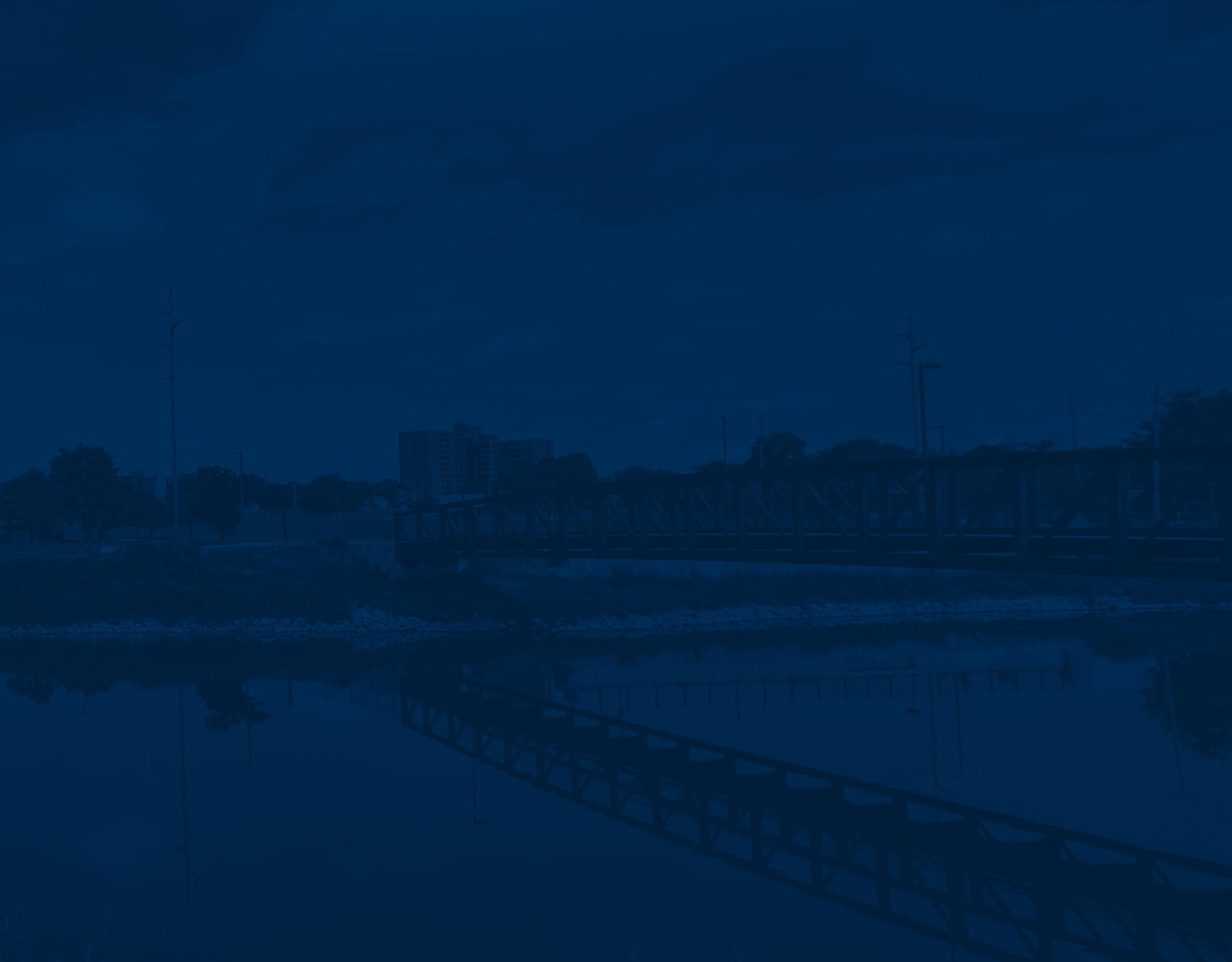 There are many online resources available through the UM system (from the Office of Research and UM Libraries) to help you find funding opportunities to support your projects. Send us an email if you want more specific help looking for opportunities to match your project goals. Contact us early in the planning and proposal writing process, to allow time to think about the scope of work, the project team, budget for effort, and review the sponsor requirements.
Internal Funding
Research and Creative Activity
The UM-Flint Office of Research offers internal seed funding for a small grants program known as the Research and Creative Activity Awards each academic year. Typically there is funding for 7 awards at the maximum of $20,000 per award each fiscal year. Beginning in the fall of 2020, requests for funding are reviewed on a rolling basis.  Applications can be submitted at any time during the fiscal year (July 1 to June 30).  The UM-Flint Office of Research oversees the submission and review process. Anonymous review is sought by a minimum of 3 subject matter experts across all three UM campuses, via the UM-Flint InfoReady Review competition space. Applicants generally receive feedback and a funding decision within 12 weeks. See the Internal Funding page for submission details.

Dr. Ben F. Bryer Foundation Medical Research Fund
The Office of Institutional Advancement and Office of Research manages the Dr. Ben F. Bryer Foundation Medical Research Fund. The Fund was established by the family of Ben F. Bryer to encourage and support the medical research endeavors of the University of Michigan-Flint faculty.  This research fund honors the accomplishments of Dr. Bryer一surgeon, scientist, educator, author, and humanist一in his pursuit of medical knowledge. Funding is available, on an application basis, to full-time faculty of the University of Michigan-Flint to provide support for medical and biomedical research, with a priority given to research related to cancer. Beginning in the fall of 2020, requests for Bryer funding will be reviewed on a rolling basis. See the Internal Funding page for further details.

Academies
The lack of research development time is a significant impediment to UM-Flint faculty seeking external funding with major scientific agencies or professional foundations. This proposal writing program is designed to provide teaching release time to underwrite and incentivize the pursuit of external research funding. Each of the two largest national funding agencies, the NSF and NIH have regular submission cycles that permit some advance planning about funding streams well suited to research agendas at UM-Flint, and many professional Foundations also have regular annual competition cycles. Faculty selected for the proposal writing academy will receive a course release and will be expected to participate in proposal writing workgroups, facilitated by the UM-Flint Office of Research, to draft the required sections of research proposal month by month during the academic term in which the release time is funded. Additional workgroup team members will be recruited to work with the Academy awardees based on their research interests, willingness to offer feedback to their colleagues, and learn more about the submission and proposal writing process. See the Internal Funding page for further details.

Research Commons
Learn about other new internal funding opportunities across U-M by searching in the Research Commons. The portal uses the InfoReady platform to pool internal opportunities, limited submissions, and some external opportunities. Find funding opportunities quicker by using the keyword search, and filtering by campus, school or college, discipline, career stage, funding type, or areas of interest.

Student Funding
Several donors to UM-Flint have expressed an interest in encouraging student research and generously donated funds to provide support for student-initiated research and for travel to attend professional conferences. These endowed funds provide support for original student research ideas and are intended to encourage individual or group work. Visit Student Funding for more information on funds available, eligibility, and how to apply.
External Funding
The university has many resources for discovering external funding opportunities across various fields of research and sponsored activity. The UM-Flint Library provides access to Pivot and the Foundation Directory Online, and the UM Library has a very helpful funding portal. UM Foundation Relations has an online foundation funding guide that can be used to explore the priorities of various funders who have supported UM research and creative activity. UMOR also manages the Limited Submissions process for competitions where federal agencies or other sponsors limit the number of submissions from any given campus to internally selected projects.

Library Resources
Additional Resources