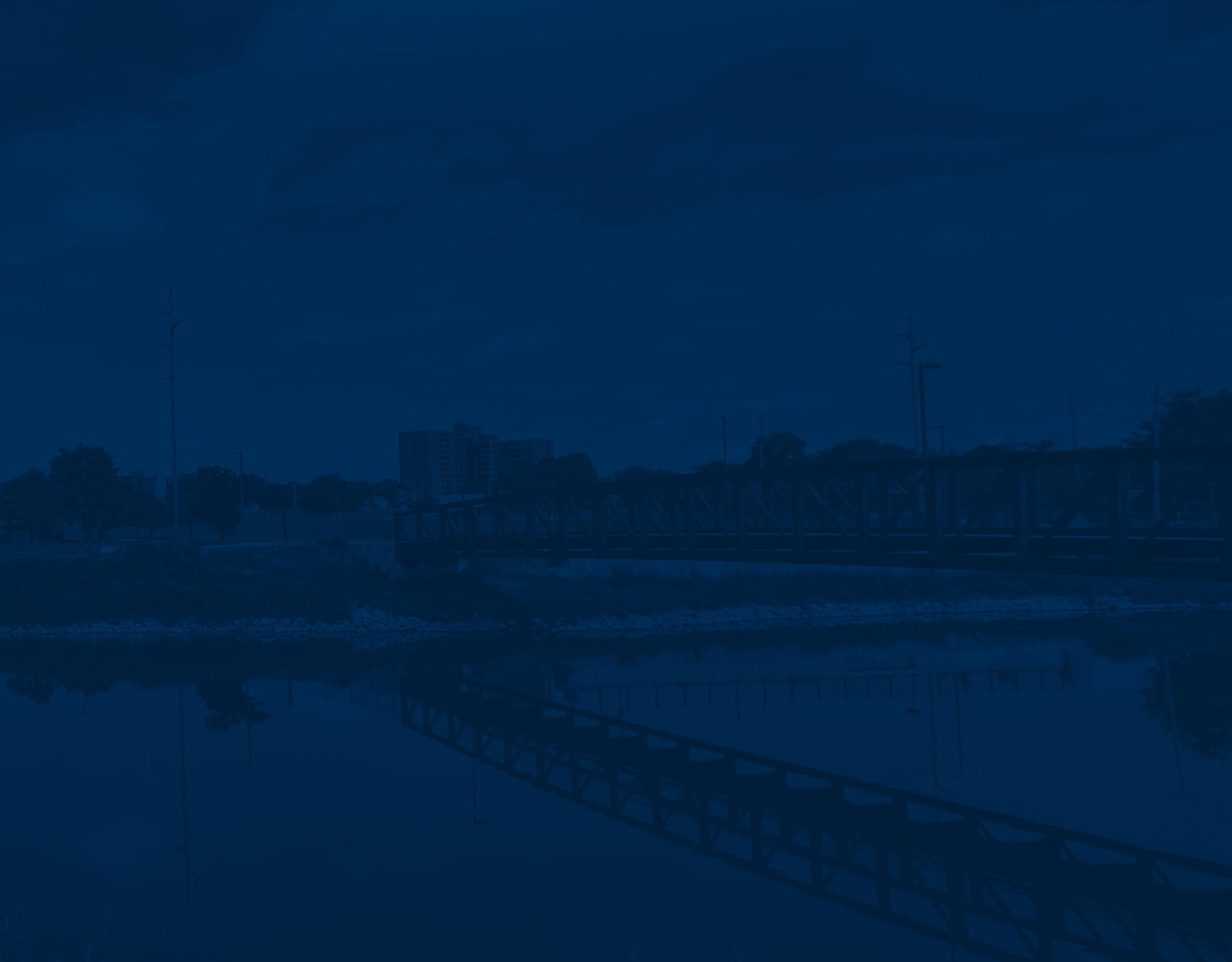 Since 1993, the annual Meeting of Minds Undergraduate Conference (MOM) has provided a forum for the presentation and publication of undergraduate research and creative activities. As a collaborative effort between the University of Michigan-Flint, University of Michigan-Dearborn, and Oakland University, MOM showcases the results of student-faculty collaboration in research and creative activities from across all academic disciplines. Undergraduates who are contemplating involvement in research should also attend to learn about exciting future possibilities.
Registration
Presenters must be an undergraduate student at UM-Flint, UM-Dearborn, or Oakland University. Recent graduates (i.e. students graduating in the term prior to, or immediately following the event) may also present.

All other guests (faculty advisors, non-presenting students, staff, family, friends, and any visitors) only need to register for the event.
Presentation Guidelines
Oral Presentations
Oral presentations should be no more than 15 minutes in length. Ideally, presentations include a 10-minute talk and approximately 3-5 minutes of question and answer. Oral presentations are done in mediated classrooms which are equipped with a computer, a projection unit, VGA outlets for a personal laptop, USB connections, a document camera, and a DVD/VCR for your video/audio playback needs. 

Poster Presentations
Posters sizes should not exceed 36″ x 48″.  During poster sessions, presenters stand close enough to their poster to discuss it as others pass by. Poster mounting options vary by institution. When the event is hosted at UM-Flint, an easel, foam board, and binding clips are provided to mount and display posters.

Performance and Demonstration Projects
Presenters can also conduct performances that include art, music, and/or drama. Wherever possible, performances will be scheduled with other performances and/or oral presentations with the same themes. The performance should last 10-12 minutes and not longer than 15 minutes. 

Students demonstrating a product or invention will be allowed to do so in conjunction with the hour-long poster sessions. Space and equipment will be provided as requested by the presenter.
Meeting of Minds Journal of Undergraduate Research
Students who present at MOM not only have a unique opportunity to share the results of their work, but they also have the opportunity to publish their work in our annual Meeting of Minds Journal. Click here to view the previous Meeting of Minds Journals.