Student research conference (SRC)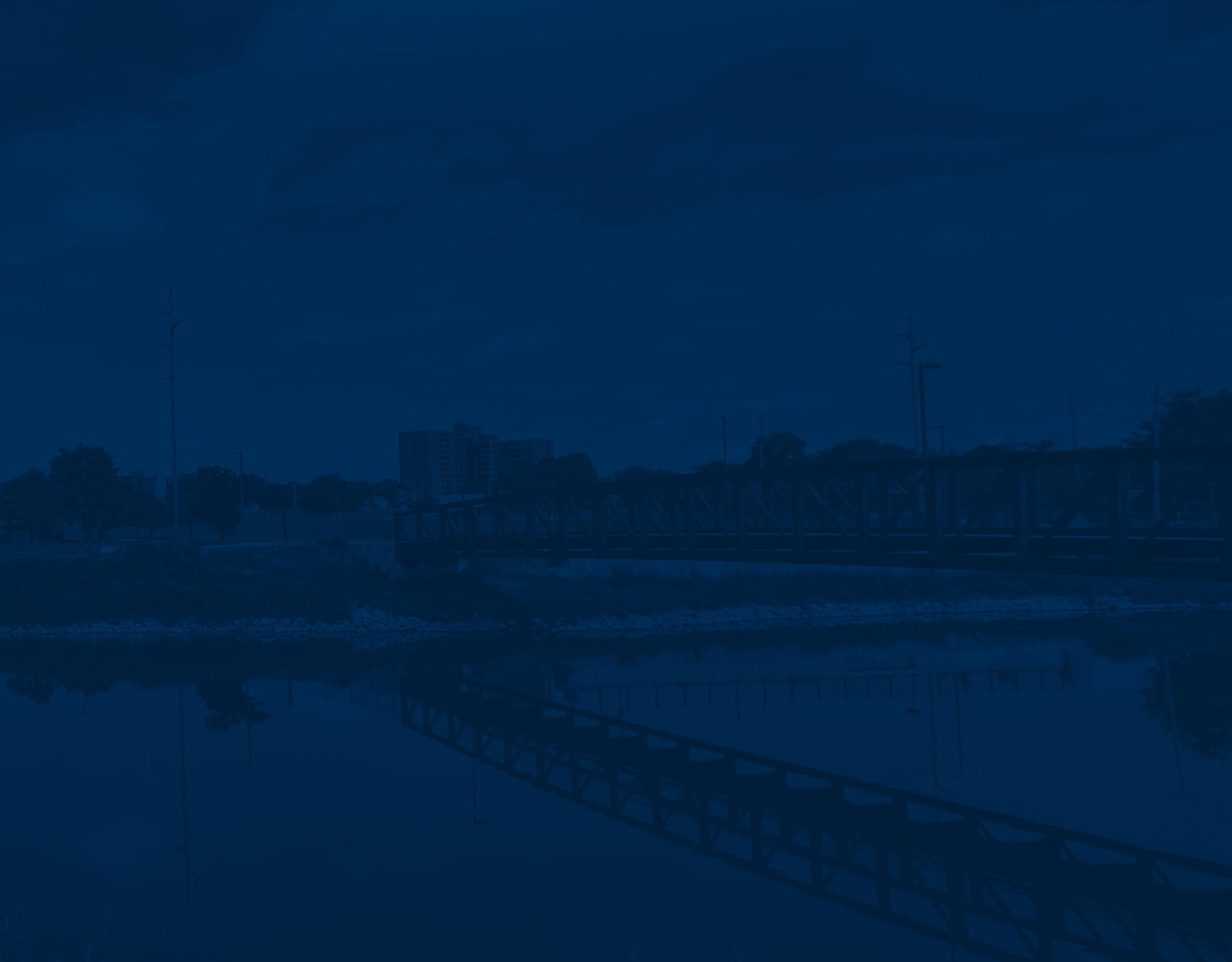 The Flint Student Research Conference (SRC) provides a unique opportunity for students at UM-Flint, Kettering University, and Mott Community College to gather for a day of sharing their faculty-mentored research, scholarship, and creative activities. Since 2011, this collaborative event has showcased multi-disciplinary research from the arts, humanities, social sciences, natural sciences, and applied sciences. On average, 50-60 students present the results of their scholarly and creative endeavors through oral or poster presentations or with live performances and demonstrations. Additionally, student presenters have the opportunity to have their manuscripts published in the annual conference proceedings. For questions or concerns, please visit SRC Frequently Asked Questions or send us an email, [email protected].
The 2024 SRC will occur on Friday, May 17.
Registration
Eligible student presenters must be undergraduate or graduate students at UM-Flint, Kettering University, or Mott Community College. Presenters will be asked to include the names and email addresses of all presenters in a group, the faculty sponsor, a project title, and an abstract of no more than 200 words describing the work to be presented. Missing or incomplete sections may result in proposals being rejected. Where a group project is involved, only one registration form needs to be completed.
---
Virtual Conferences
Due to the COVID-19 pandemic, the 2021 and 2022 SRC events were hosted as virtual symposiums. Presentations took place via Zoom, with breakout sessions created by theme.

To view the recording of the 2021 event, click here.
To view the recording of the 2022 event, click here.