ESPORTS Theme Community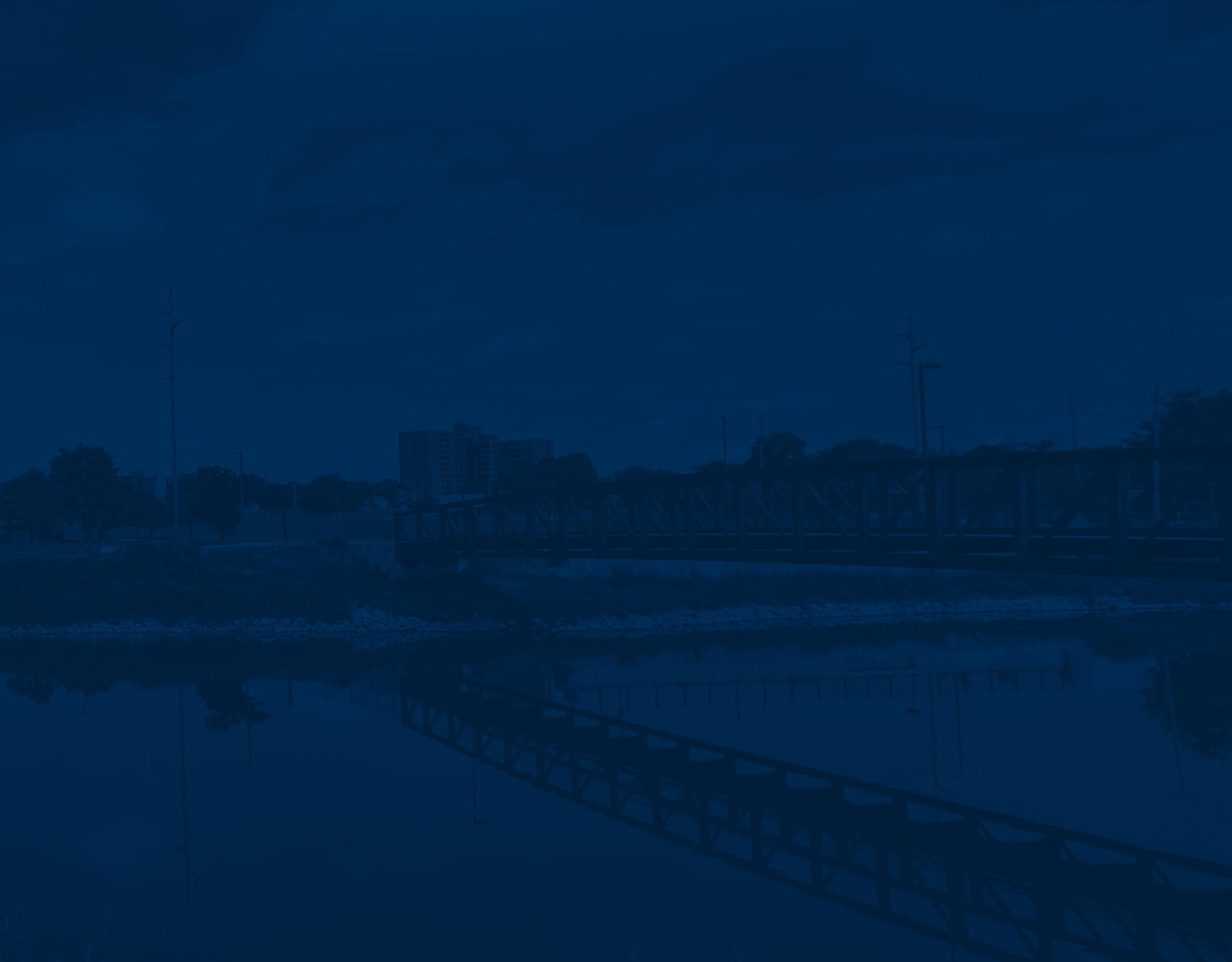 Housing & Residential Life invites ESports team members to live in the inaugural ESports residential community. Riverfront Residence Hall is home to the state-of-the-art ESports Lab and only a few steps from where you call home. This community is an extension of the team and provides a living space for residential students to continue to connect with each other.
Advantages of joining the ESports Community:
Increased opportunities to plug into campus culture.
Live with teammates and conveniently access the ESports lab in the residence hall.
Gain important life skills including strategic thinking, time management, and problem-solving.
Participant Criteria:
To apply for acceptance into the ESports Residential Community, applicants must have been accepted for admission to UM-Flint, be a member of the ESports Team, and be a student at UM-Flint residing in Riverfront Residence Hall.
Click here to apply to the Esports Residential Community!
For additional information, please contact Erik Taipalus at [email protected].