leadership learning community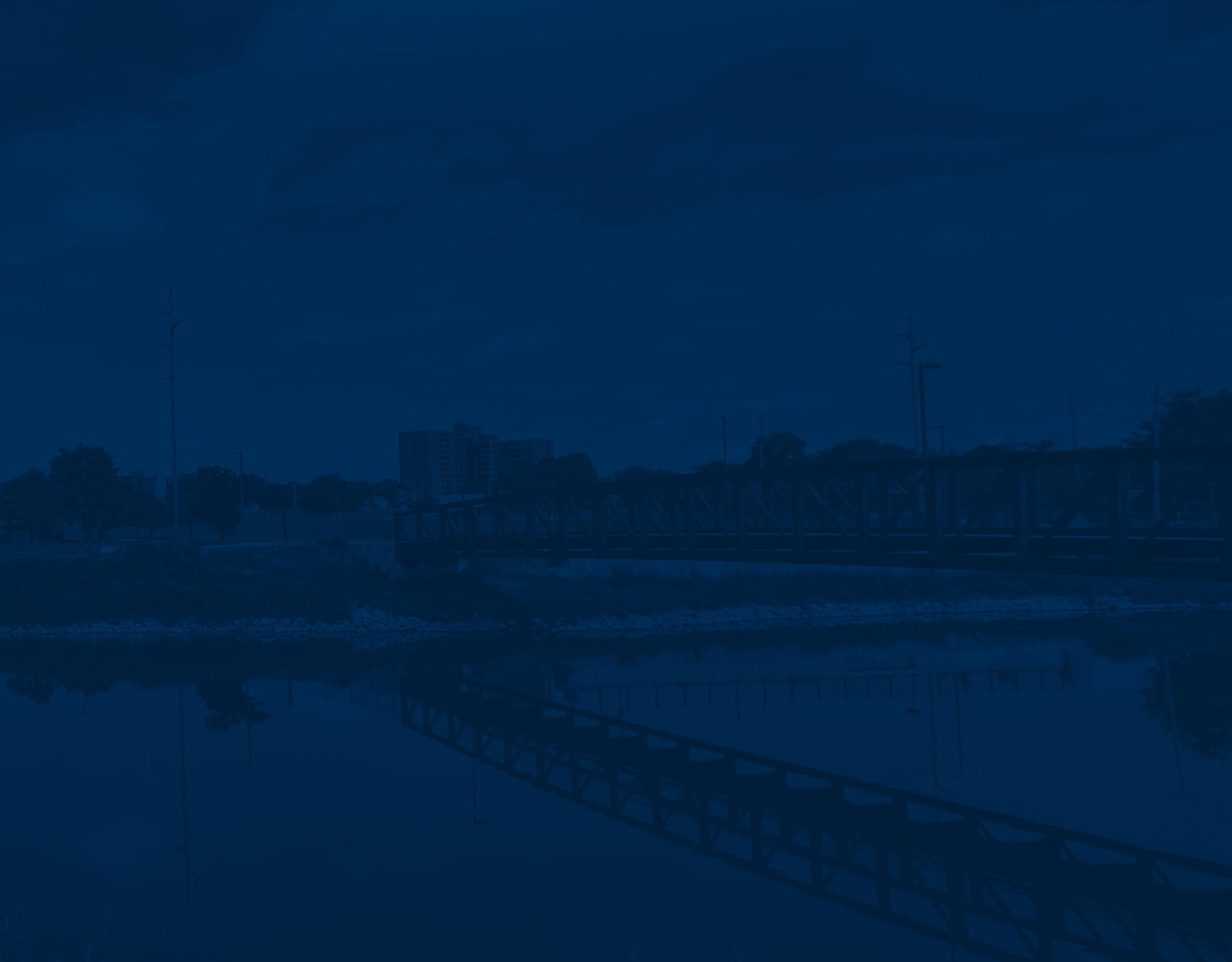 The Leadership Community is focused on helping students connect with their peers, make friends, learn about the University of Michigan-Flint community, and build a personal definition of leadership. Through co-curricular experiences, students will discuss real-world applications of different ways leadership can create positive change. This community is supported through a partnership with Student Involvement & Leadership.

Advantages of joining the Leadership Community:
Build relationships with students who are interested in enhancing their leadership skills
Participate in service projects within the greater Flint community
Build leadership and transferable skills to prepare for your future
Engage in intentional activities delivered by SIL including: retreats, fun programs, and off-campus excursions
Participant Criteria:
To apply for acceptance into the leadership community, applicants must have been accepted for admission to UM-Flint, be a first-year or new student to UM-Flint, and reside in First Street Residence Hall.

Apply to the Leadership Learning Community Here!
Leadership Community Housing Scholarship Opportunity
The Leadership Community Housing Scholarship is a one-year housing scholarship, up to the cost of a 4-person double room in First Street Residence Hall.

Scholarship Eligibility & Requirements
The Leadership Learning Community Housing Scholarship is open to students enrolled in a Genesee County high school who have demonstrated significant high school leadership through high school involvement and/or classwork.

To apply for the Leadership Community Housing Scholarship, applicants must:
Be admitted to UM-Flint;
Have a completed Free Application for Federal Student Aid (FAFSA) on file with the Office of Financial Aid;
Complete the student housing application;
Complete the scholarship application;
Participate in a scholarship interview;
Participate in all activities associated with the Leadership Community.
For more information, contact Chris DeEulis at [email protected].
Meet Our Leadership Campus Partners:
Chris DeEulis (he/him) serves as the Associate Director of Student Involvement & Leadership. Chris is originally from Michigan and lives in the local community. Chris is passionate about students being able to develop their skills in leadership to create positive change. He is passionate about exploring the intersections of social justice work and leadership to help prepare students to work effectively across differences in the university community and future careers. If you have any questions about leadership trainings, reach out to Chris or stop by his office on the third floor of the Harding Mott University Center (UCEN).
---