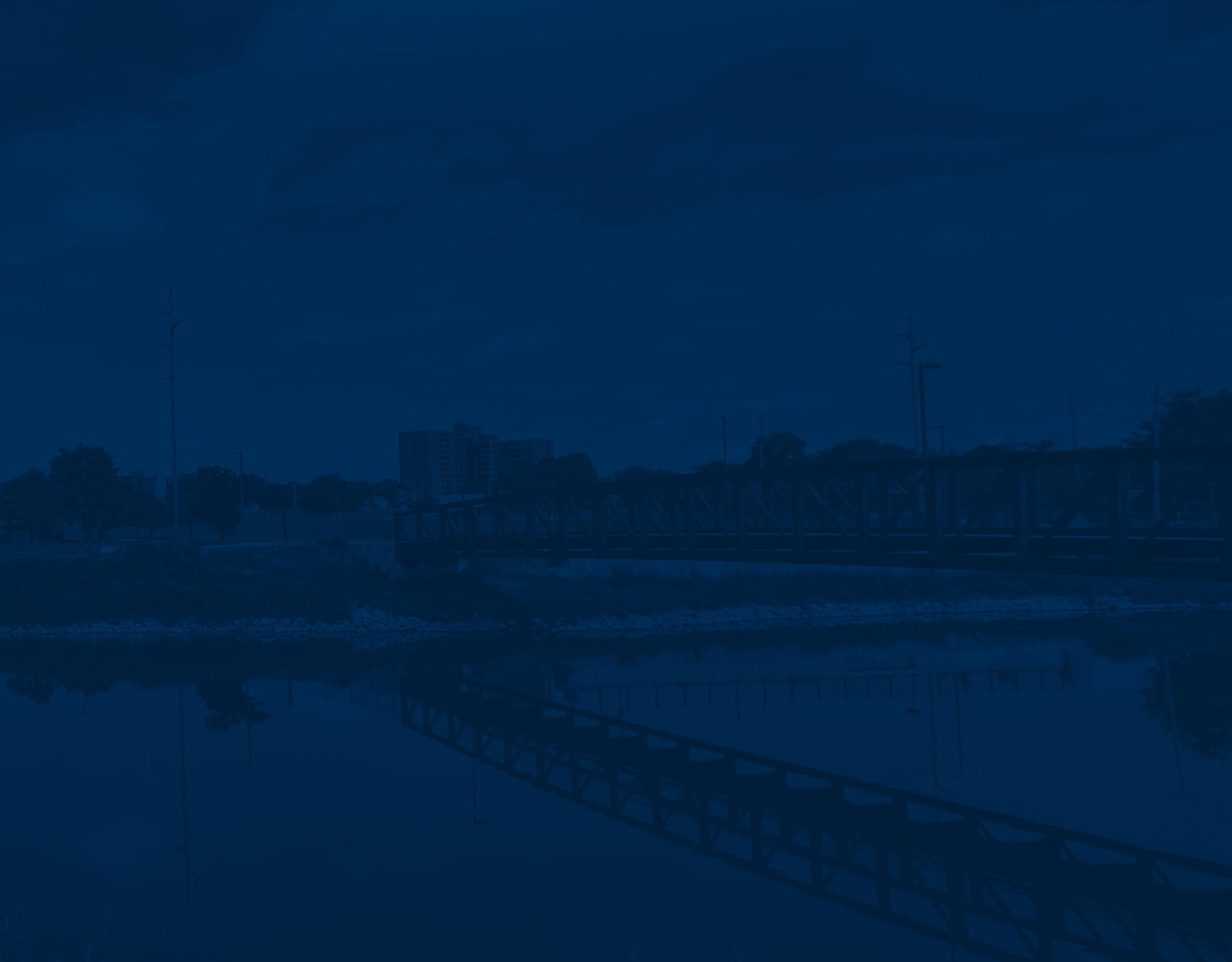 The Office of Engaged Learning (ELO) helps connect community members to campus to support community engagement and advance reciprocal, mutually beneficial relationships between campus and community.

Community partners seeking to connect to the University of Michigan-Flint and our faculty, students, or programs are encouraged to fill out the Community Partner Request Form. Submit ideas, potential opportunities, and requests for connections, volunteer activities, classroom projects, research activities, and other requests.

ELO will reach out to you directly for assistance with engaged learning requests or will work to connect you with the appropriate person, department, or program to meet your needs.
UM-Flint Campus Resources
Community Resources
Early Childhood, Youth, & College Readiness Resources
Educators, K-12 Teachers & Schools Resources
Entrepreneurs, Business, & Industry Resources
Employers & Job Seeker Resources