Family Member Information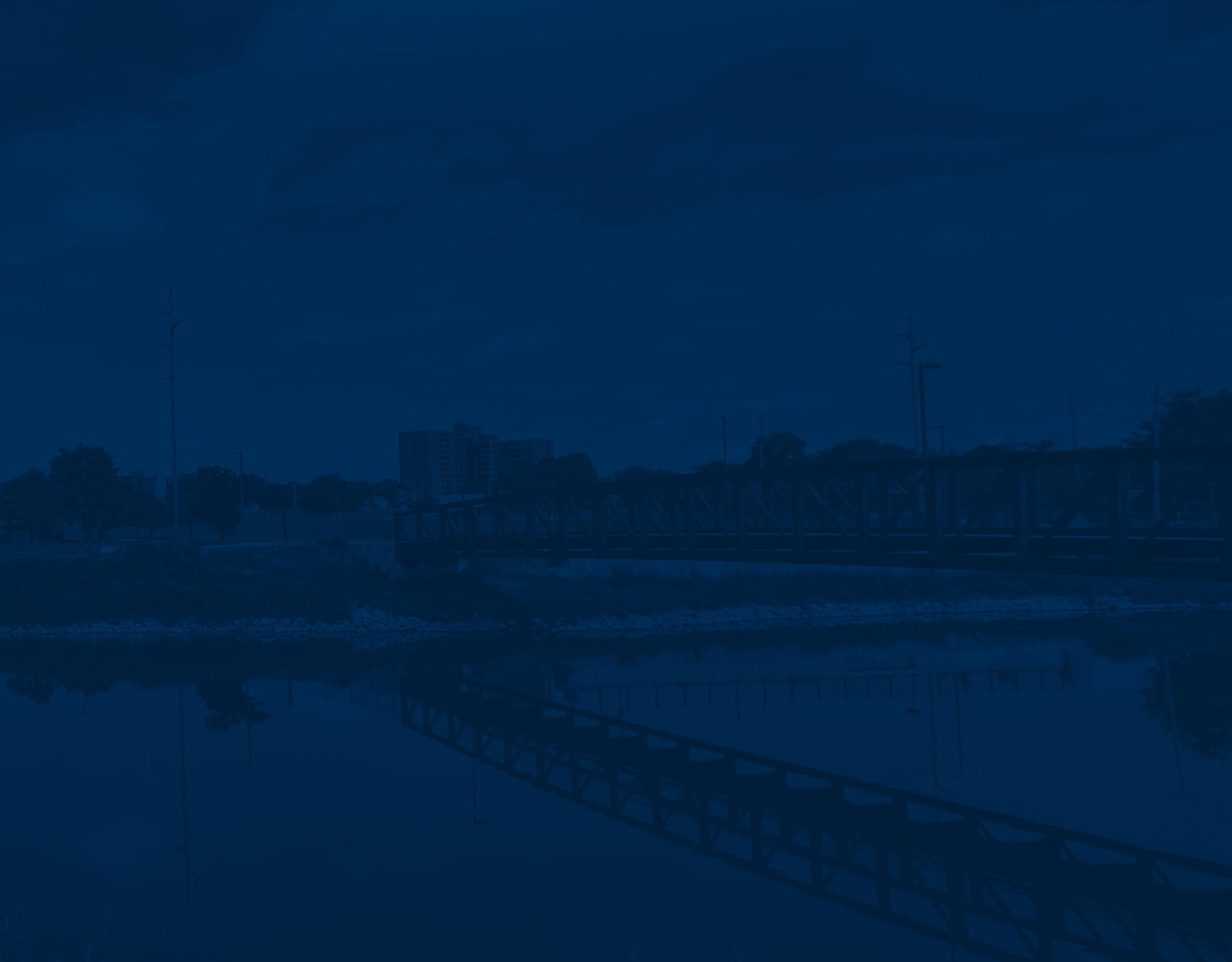 Supporting Your Student As They Earn Their Degree
At the University of Michigan-Flint, we are here for both students and their families. Having a strong support system as a student makes a difference in their ability to thrive in their studies as they work toward earning their degree at UM-Flint. We encourage families to use this website as a resource to help navigate the university and to help their students as they focus on their studies. Please reach out at any time when you have questions, we are here for you!
---
UM-Flint Admissions Requirements
For students who are interested in attending, here are some quick facts about our requirements for the 2021-2022 academic year:
A test score is not required for admission to UM-Flint
Our standards program required grade point average is 2.7
Our competitive Honors Program required grade point average is 3.7
If a student has a grade point average that is below 2.7 it does require test scores and an interview in order to be considered for admission to UM-Flint. Read more about our admission requirements here.
---
Important Deadlines
Below are key dates to help students submit materials so they can qualify for financial aid, scholarships, and opportunities to live on campus.
October 1
FAFSA opens — apply at FAFSA.gov and enter school code 002327
December 15
Admissions Deadline for Full-Ride Scholarship Competition Consideration **deadline date extended due to COVID-19
February 1
Priority Housing Application Deadline
March 1
Admission Deadline for Automatic True Blue Scholarship Consideration
May 1
Scholarship Acceptance Deadline for True Blue Scholarship Offers (must be signed up for orientation by May 1)
Special Events for Incoming High School Students
High school students have a variety of options when it comes to checking out UM-Flint online. From virtual tours to Virtual Visit Days and our special Academic Spotlight Sessions that focus in-depth on specific degree fields, we have a variety of events designed especially for incoming students. These are just a few of our many events. Check out our events section or contact an Admissions Counselor for more information.
Meet Our Admissions Counselors
Our dedicated team of experts is ready to help. The UM-Flint Admissions Counselors who cover the entire state of Michigan are happy to work directly with your student to ensure they get their questions answered and their materials submitted.

The Admissions Counselors are also scheduling virtual visits at high schools. You can find the high school schedule here.
UM-Flint students are automatically considered, upon admission, for the Go Blue Guarantee, a historic program offering free tuition for high-achieving, in-state undergraduates from lower-income households.
Learn more about the Go Blue Guarantee to see if you qualify and how affordable a Michigan degree can be.