Michigan Assured Admission Pact (MAAP)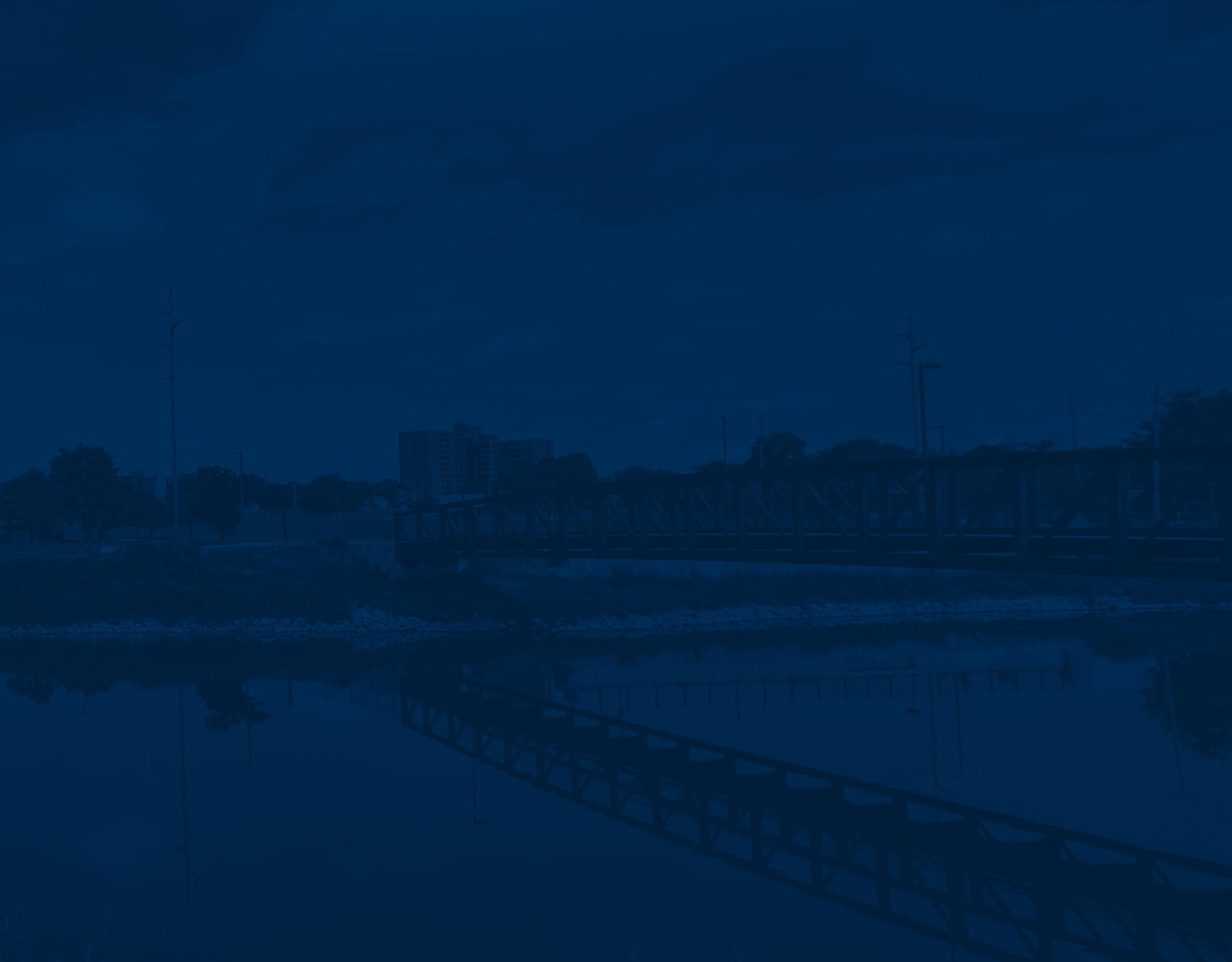 The University of Michigan-Flint is a proud participant in the Michigan Assured Admission Pact (MAAP). The ten participating universities have committed to admitting all Michigan high school students who have earned a cumulative high school GPA of 3.0 or above (on a 4.0 scale).
Frequently Asked Questions
Do I have to apply separately to each university?
Yes. You can apply to UM-Flint now by completing our free, online application.
Are there any requirements other than a 3.0 high school GPA?
MAAP applies only to students who are applying for admission for the first fall semester following their high school graduation. Applicants with disciplinary or criminal history may be subject to additional review. Students who complete some or all of their secondary education outside of the United States or at a non-English medium school may be required to demonstrate English proficiency in order to be admitted.
Can I still apply to UM-Flint if my GPA is below 3.0?
Yes! UM-Flint admits students with GPAs below 3.0 and all interested students are encouraged to apply.